The option to add a Genome card to Google Pay and Apple Pay is already available and you can use it for your needs on Android and iOS mobile devices.
You can add a Genome card to Apple Pay following these steps:
1. Open the Genome app or download it from the Apple store.
2. Log in to the app and go to the "Cards" menu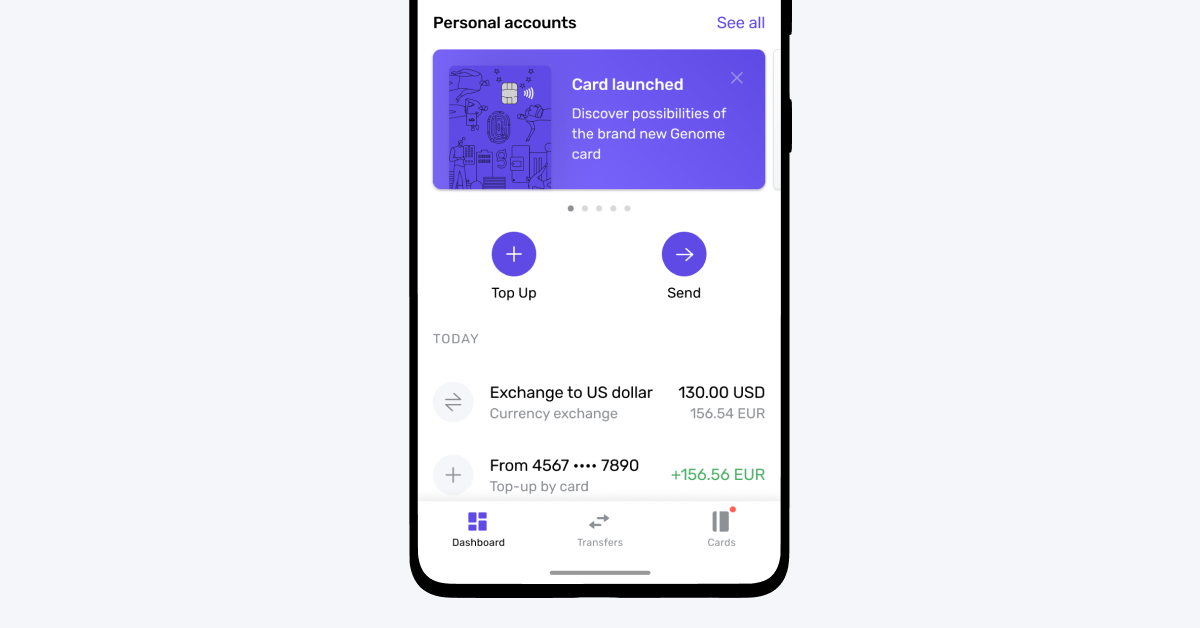 3 Click the "Add to Apple Wallet" button. Or, you can go to the card settings menu – the Apple Pay settings will be right there.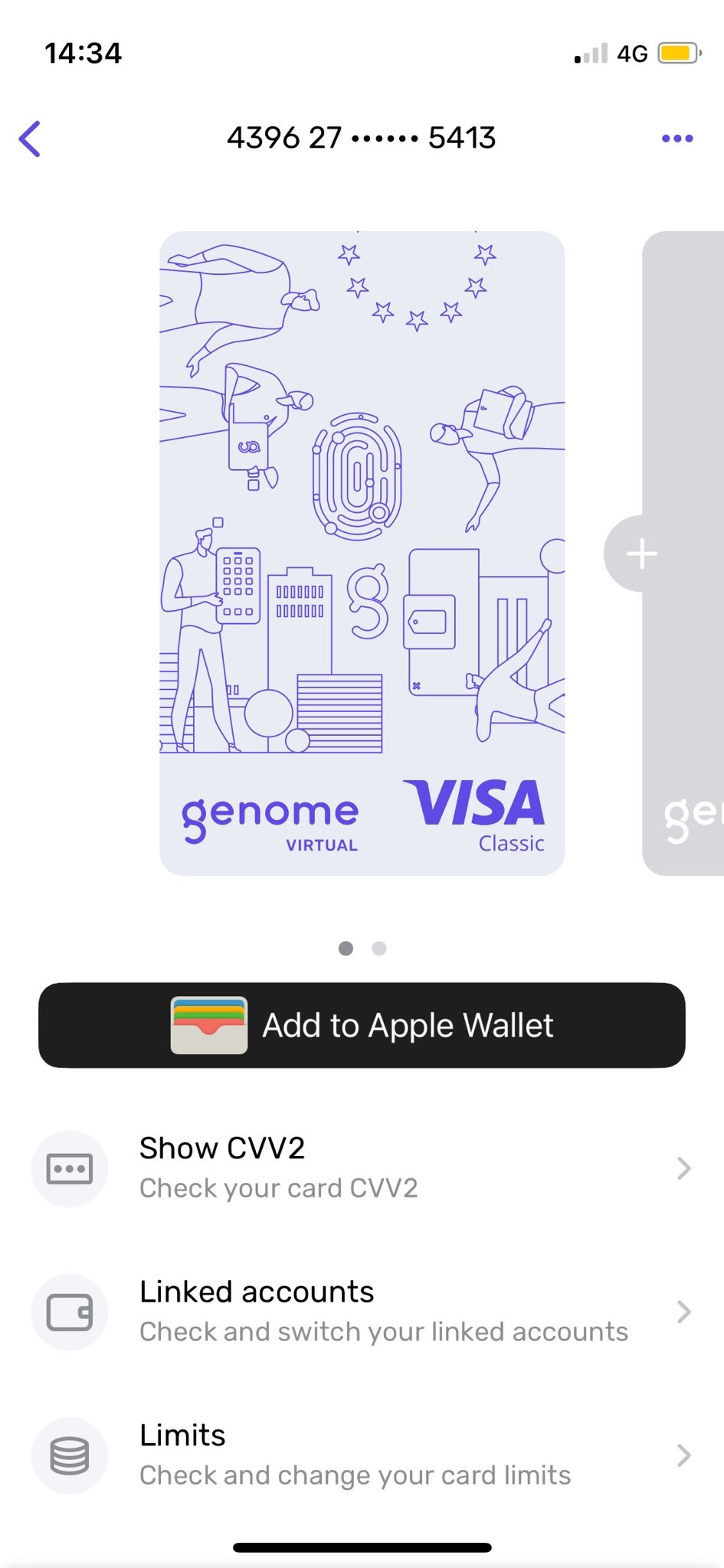 4. Add card to Apple wallet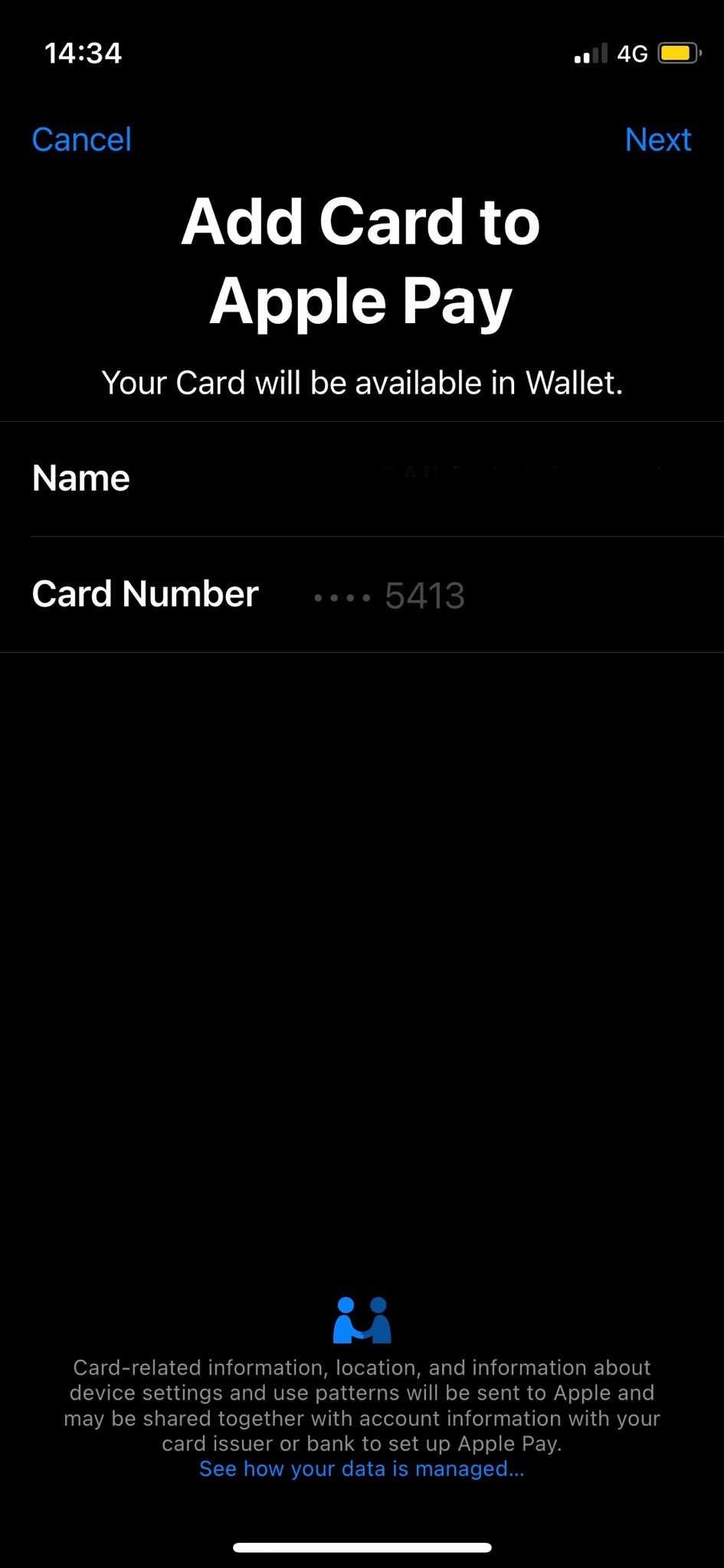 5. To proceed further, please agree with Terms and Conditions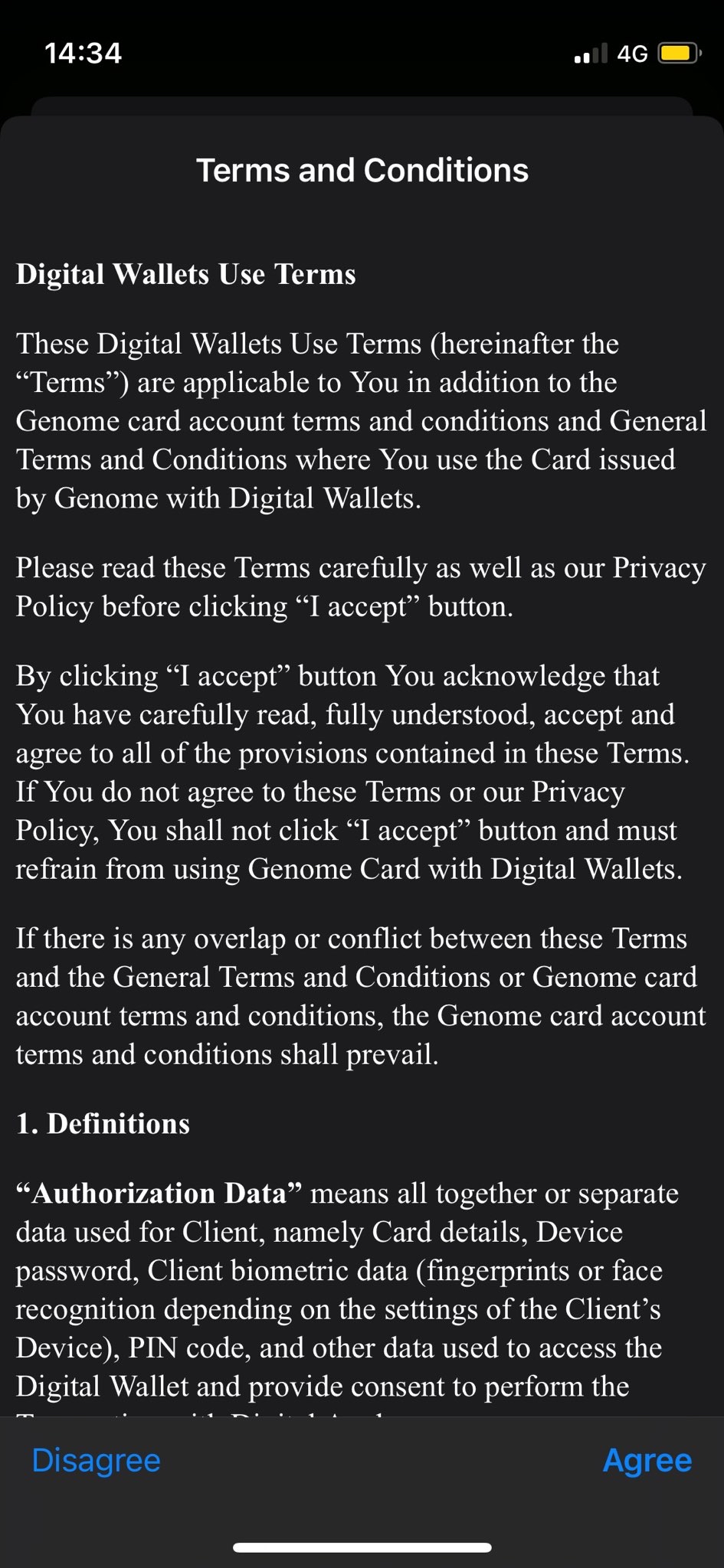 6. That's it, you're all set!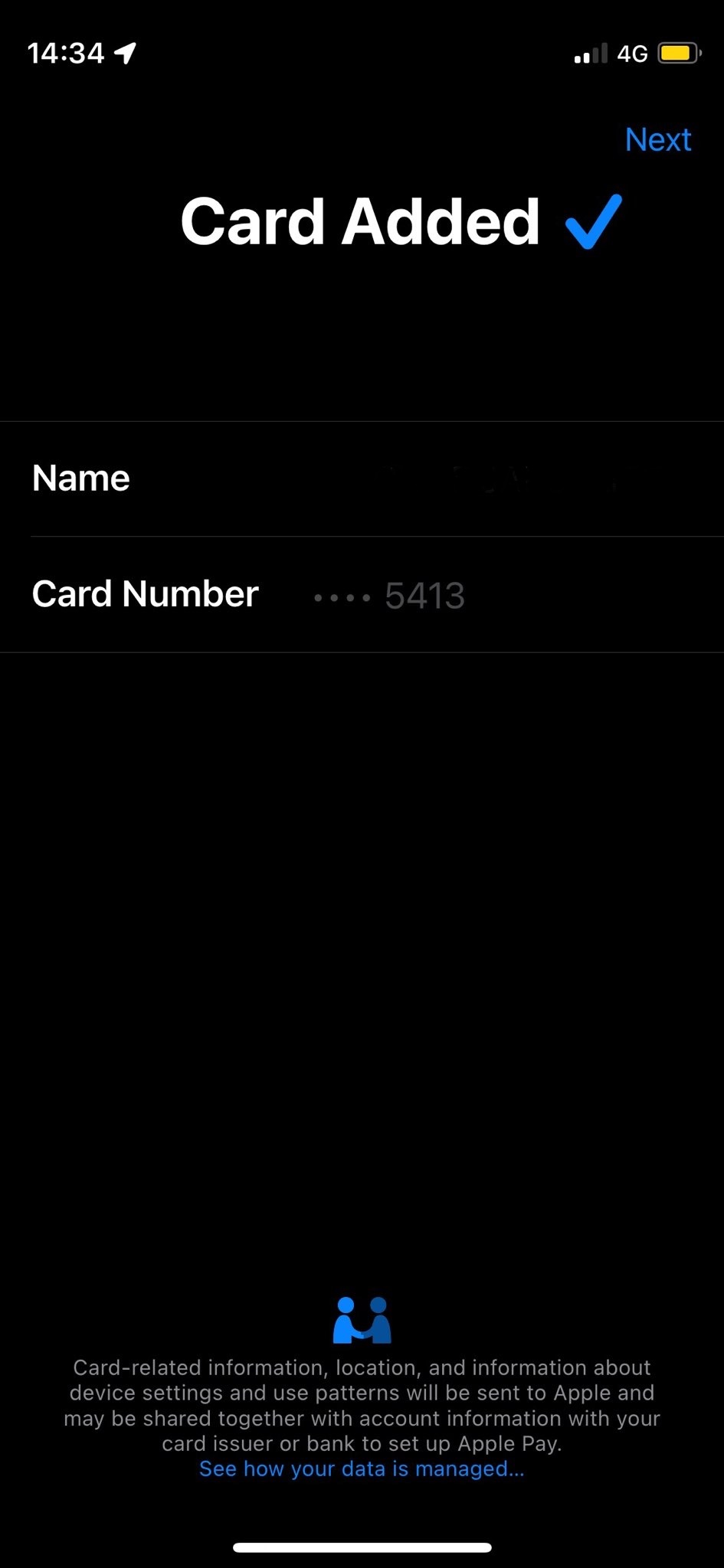 7. You will also see a confirmation in your Genome app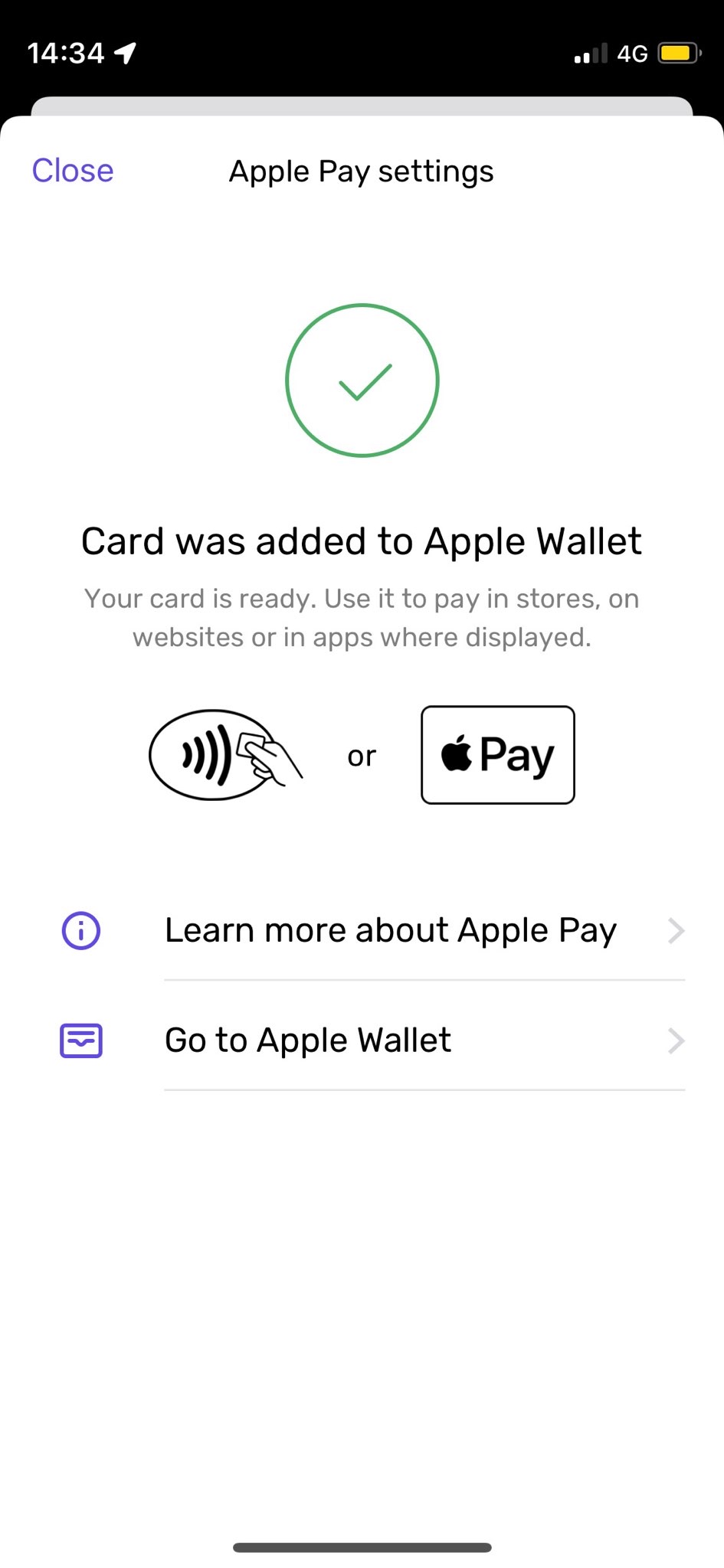 Please contact us at support@genome.eu in case of any difficulties.